Market Portraits

World Famous Gordos Pizzeria

Once a lockdown pizza takeaway that provided free baggies of dehydrated chilli flakes with every pie, World Famous Gordos now dreams up fun collaborations with the likes of Hot 4 U and Patty & Bun. From squid ink to apple crumble, nothing is off limits as a potential topping.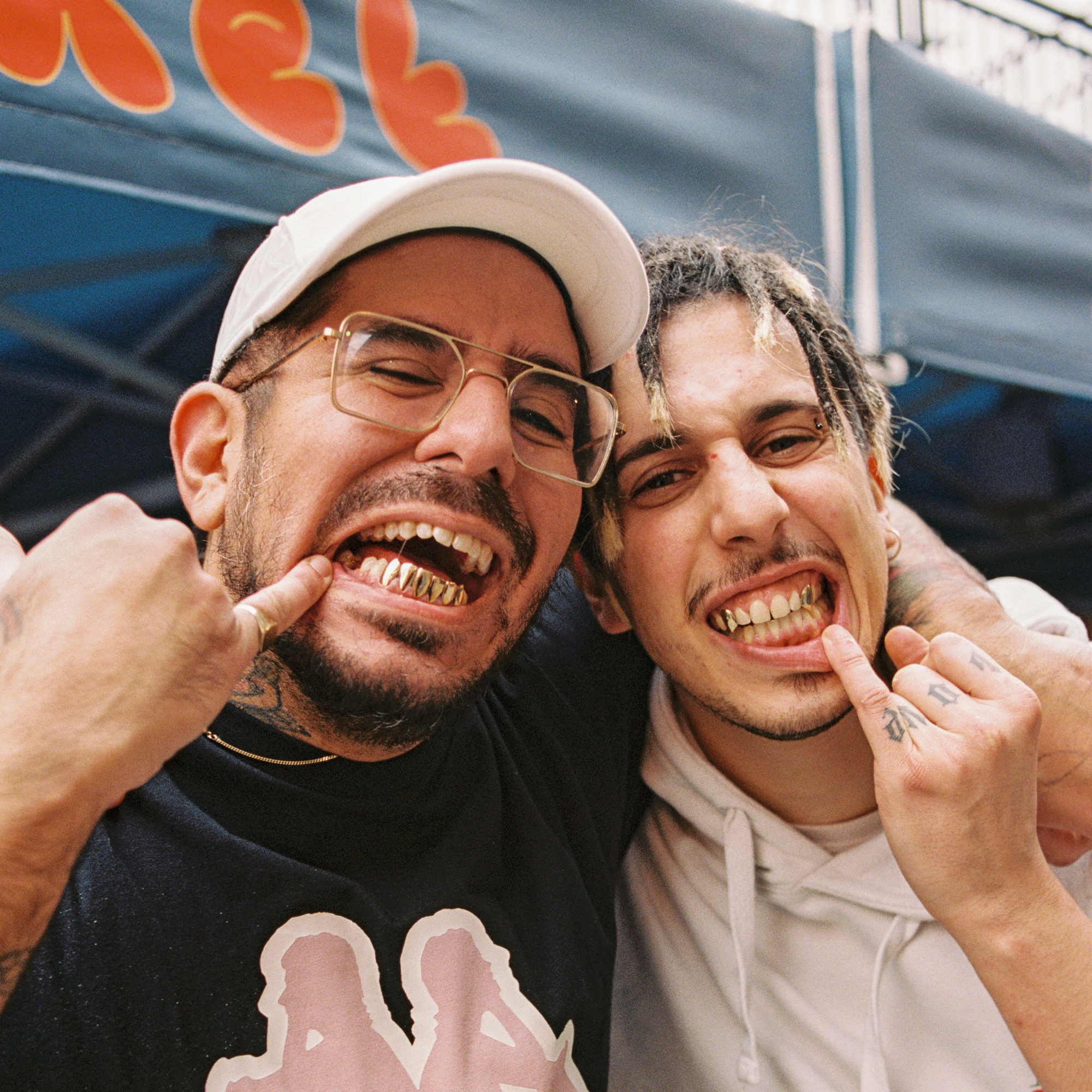 Interested?
Our weekend market supports sustainable and responsible ideas, featuring local, independent community stallholders specialising in food, drink and craft. Get in touch if you're interested in being involved in the market.

Contact: market@kioskn1c.com