Market Portraits

Irresistiball Fallafel

A fusion of delicious cuisine from the Middle East, North Africa and the Mediterranean, Irresistiball Fallafel's menu includes mezze, wraps, Lebanese pastries and sweets. All the food is fresh, healthy and prepared by hand at local premises on the Caledonian Road.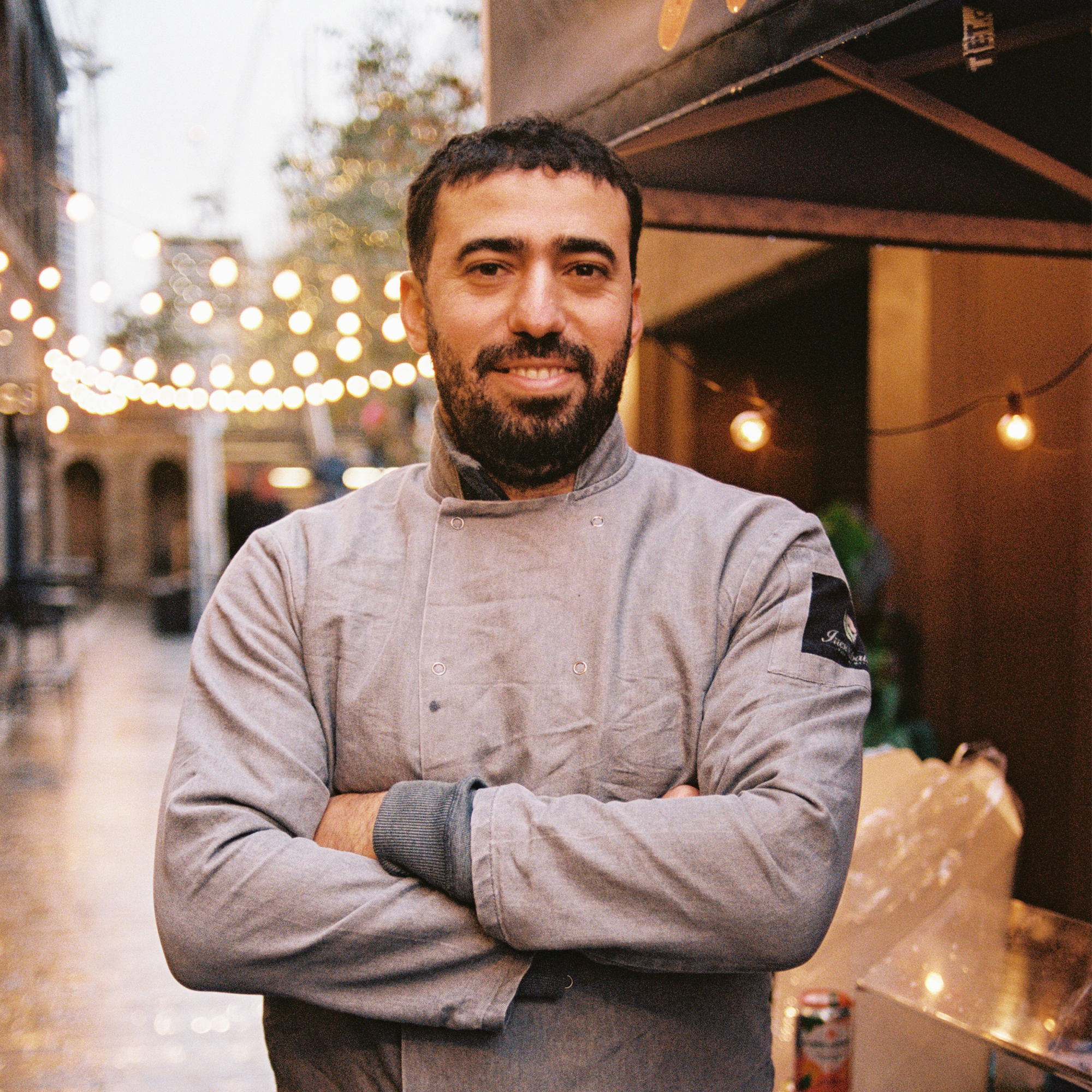 Interested?
Our weekend market supports sustainable and responsible ideas, featuring local, independent community stallholders specialising in food, drink and craft. Get in touch if you're interested in being involved in the market.

Contact: market@kioskn1c.com